Flight Planning
Other aviation software solutions are designed for flight environments with robust aviation data infrastructures. They don't address the challenges of flight operations in remote areas. FlightSpan is designed to meet the challenges faced by mission aviators and others flying at the ends of the earth.
Flight request portal makes it easy for your customers to request flights and monitor flight schedules
Streamlined, comprehensive flight scheduling toolset, designed with your flight coordinator in mind
Scheduled flights and associated passenger and cargo loads are downloaded to the EFB, streamlining the flight planning process
Easily build and manage company route structures and company-specific runway charts
Integrated company NOTAM and hazard reporting system ensures flight crews have the most current information available for operations at remote runways.
Flight Execution
Flying under changing conditions brings unique challenges to a pilot. The last thing a pilot needs is to manage flight data with multiple apps taking precious time and effort from flying the plane. An EFB designed specifically for this challenging environment is key. FlightSpan includes an EFB with intuitive in-cockpit tools enabling pilots to focus on critical tasks. Aircraft data, waypoints, runway charts, company NOTAMS, and more are all at a pilot's fingertips.
Scheduled flights are downloaded to the EFB along with passenger and cargo data
Advanced, easy-to-use weight and balance tool
Quick access to runway and landing zone charts, with automated takeoff and landing performance calculations
Two-way communication and status reporting when paired with v2Track™ satellite and cellular connectivity tracking device
NOTAMs and runway inspection tracking
EFB provides complete offline functionality to create flights, loads, and payments
Flight Data Recording
We understand the many tasks a remote aviation operation must accomplish with a small team. FlightSpan unifies mission-critical flight operation tasks into simple, streamlined processes minimizing operational friction and reducing error points. FlightSpan consolidates completed flight record data with one integrated tool that enables an in-depth analysis of your operations. Track all your data and save it in the cloud for on-demand access.
EFB flight data is uploaded for data storage, analysis, reporting, invoicing, monitoring aircraft hours, and tracking pilot flight and duty hours
Paperless billing and invoicing with multi-currency support
Exports to popular ERP applications
Flight crew fatigue management and currency tracking
Fleet management and coordination between flight and maintenance operations
Benefits
Simplify Your Remote Flight
Operations With Flightspan
We know the high-risk environments where you fly. Maintaining situational awareness is vital. We developed FlightSpan to automate and streamline in-cockpit tasks, leveraging the power of tablet technology to reduce pilot workload, particularly in single-pilot operations. Driving FlightSpan is our goal to make it easy to do the right thing.
flight operations
flight crew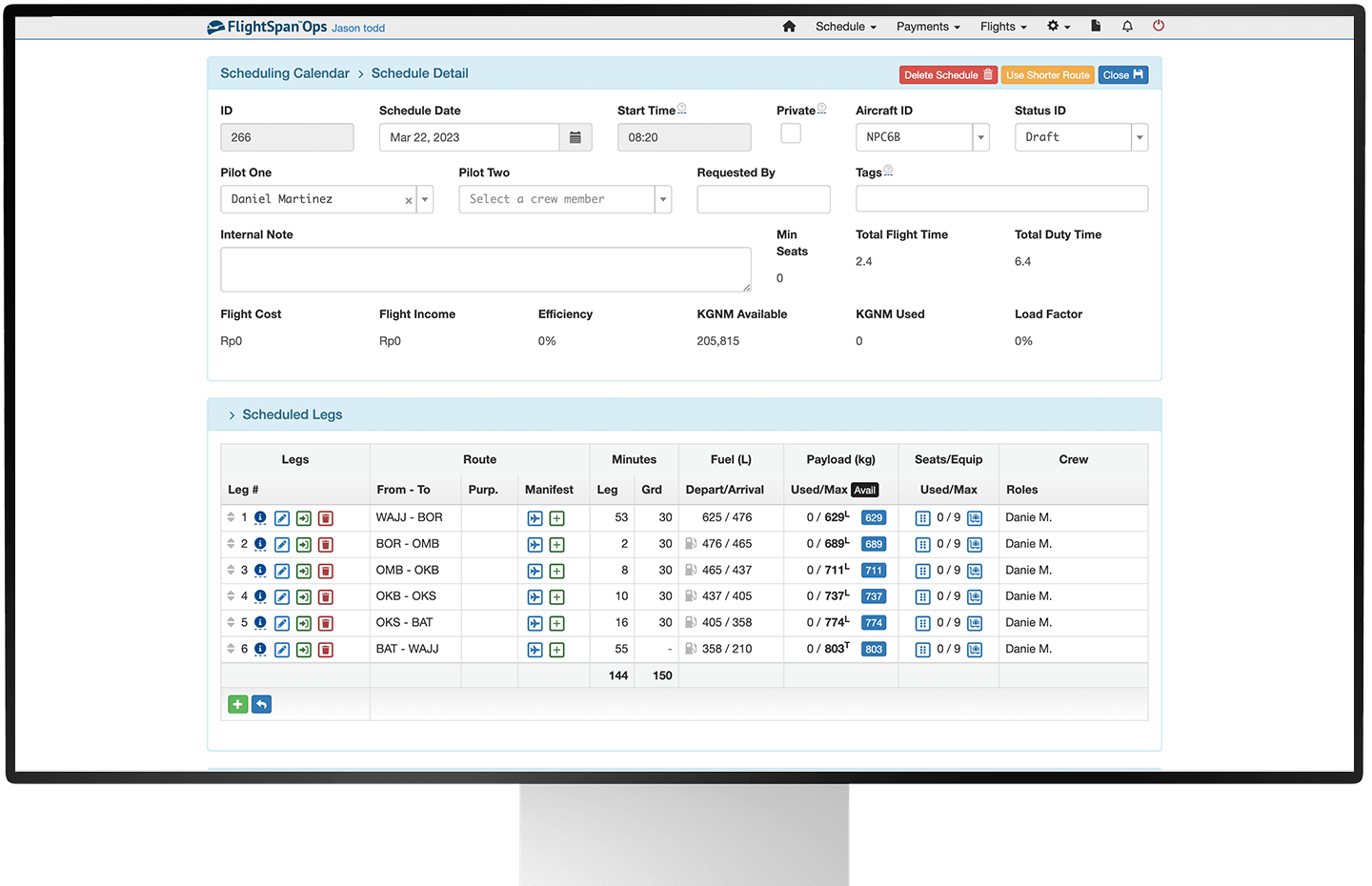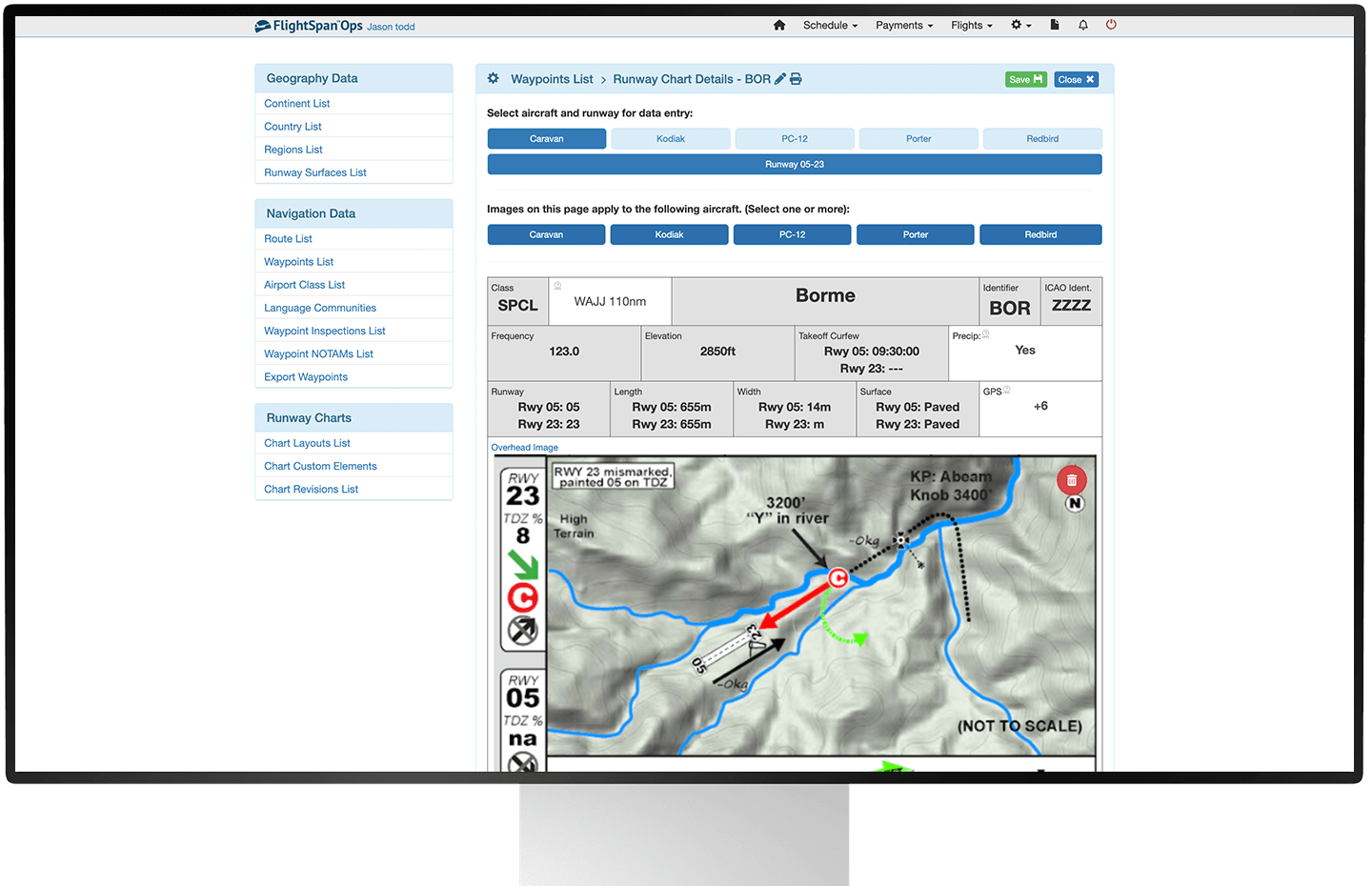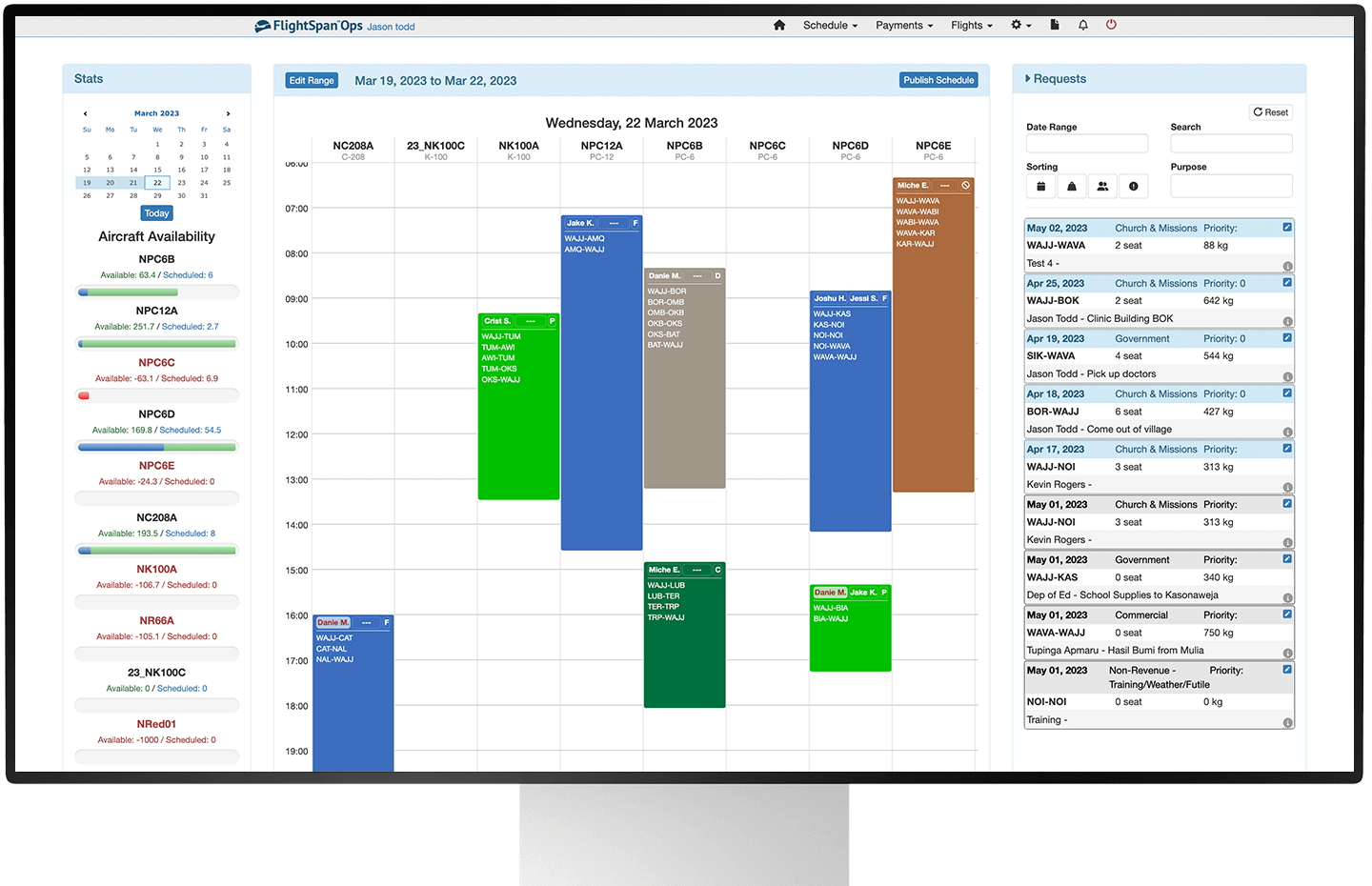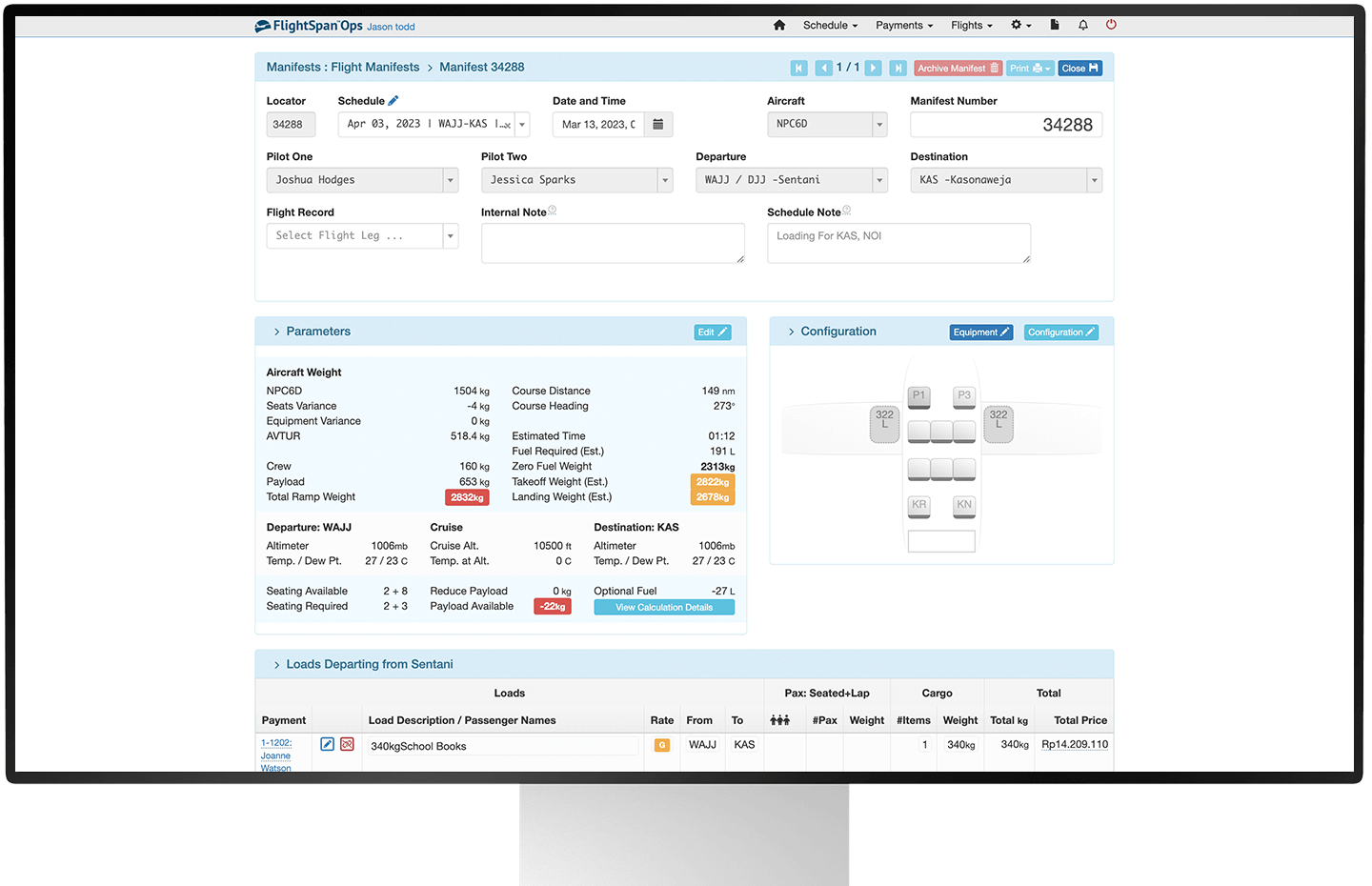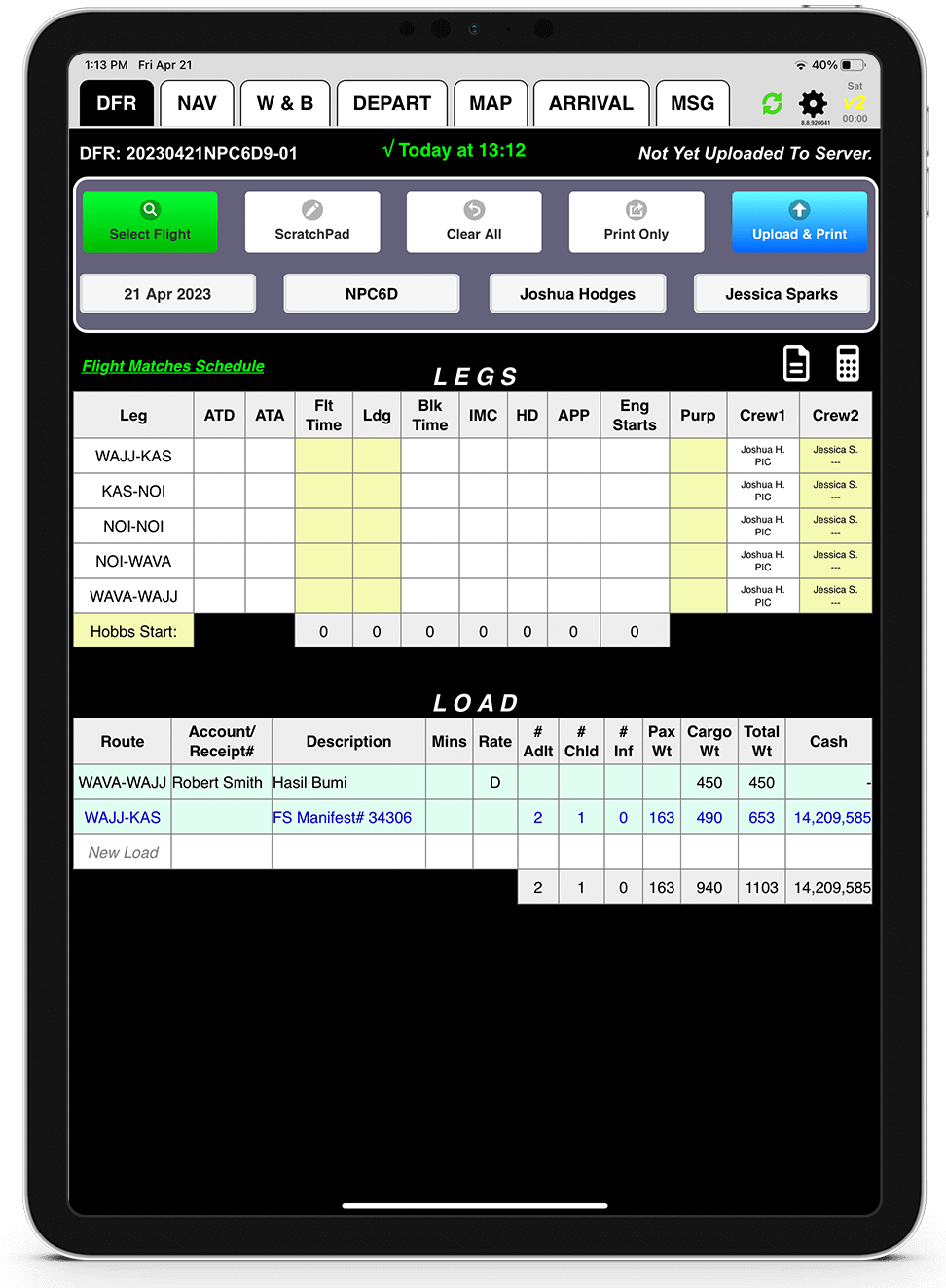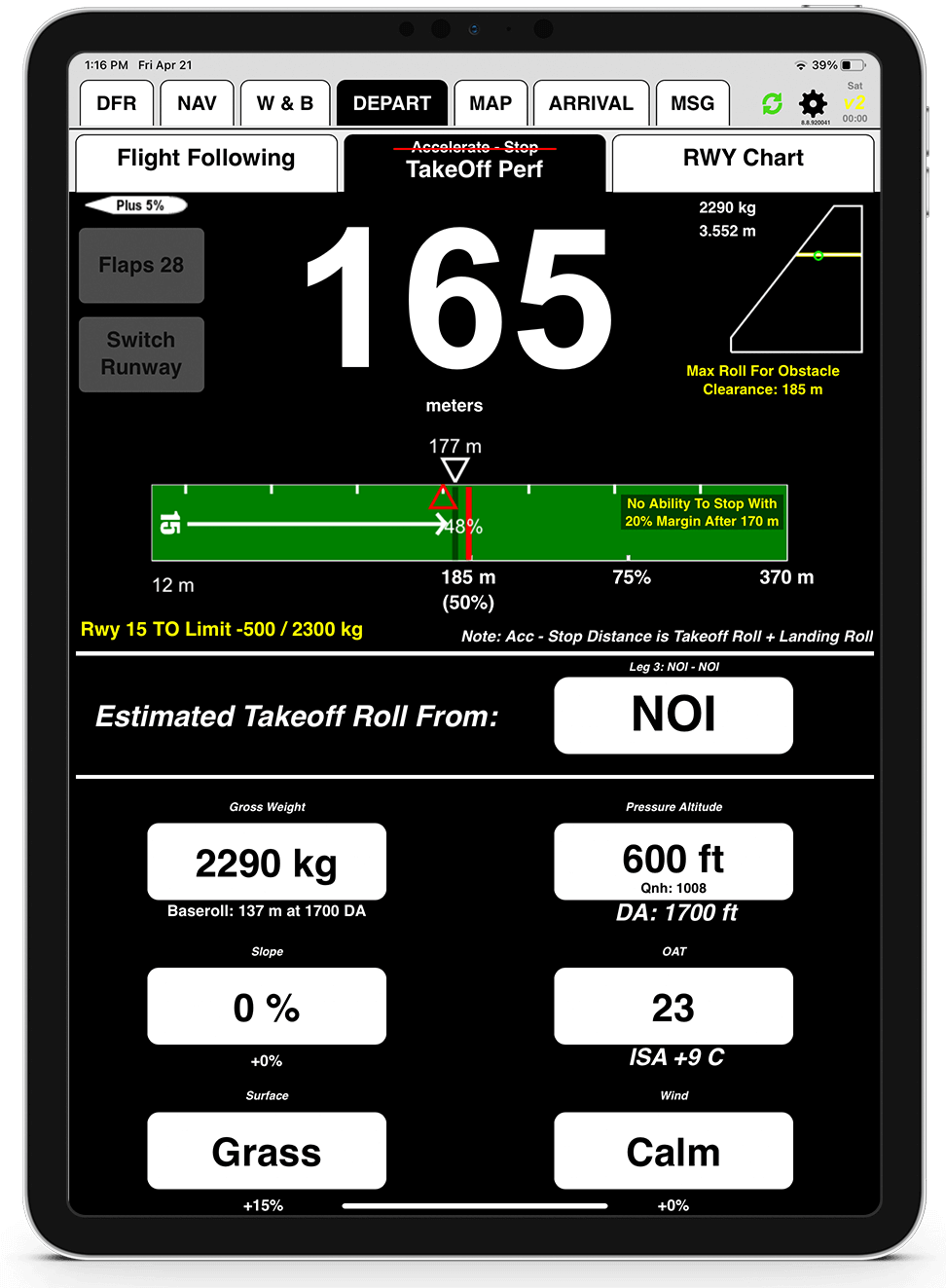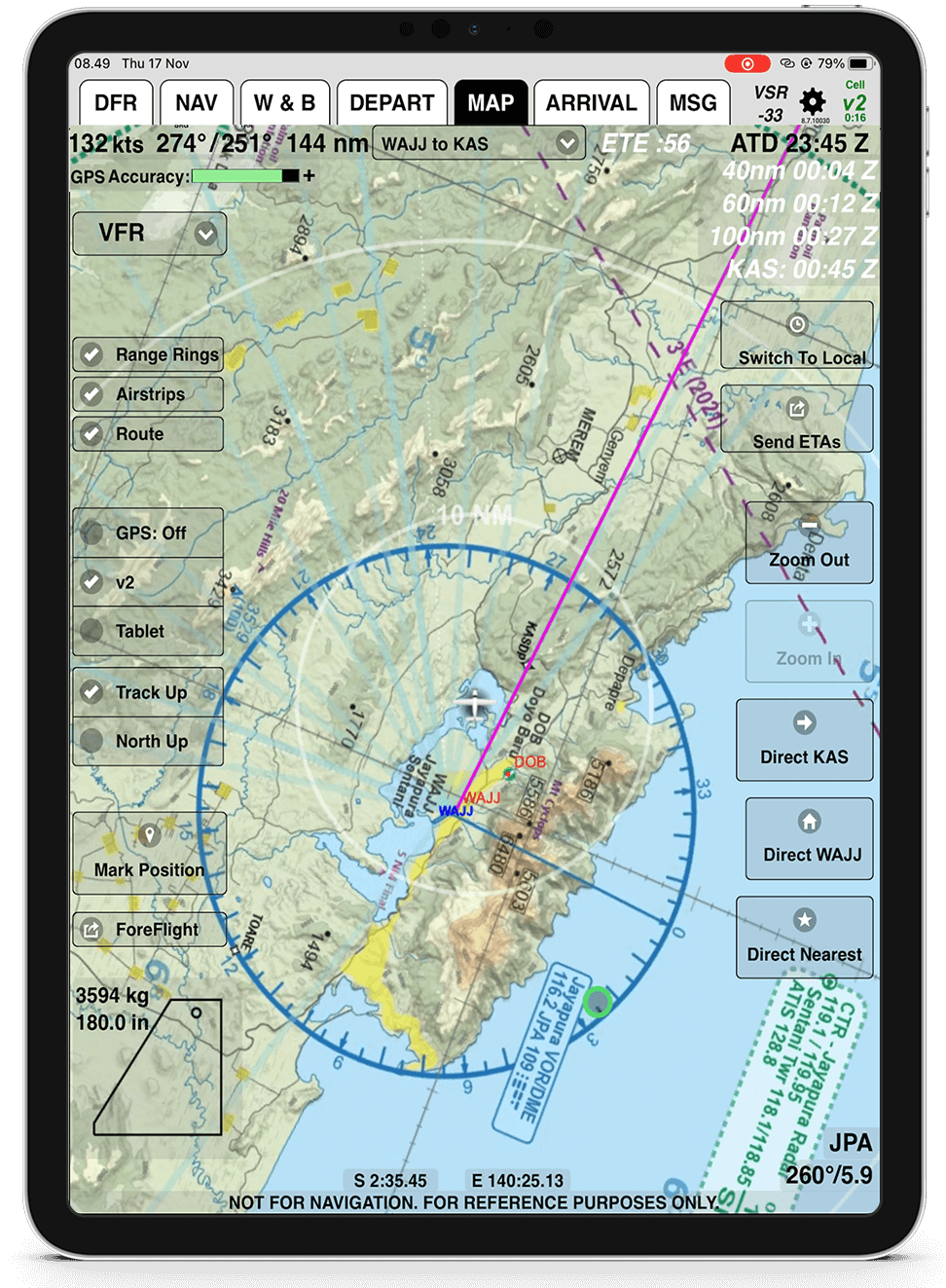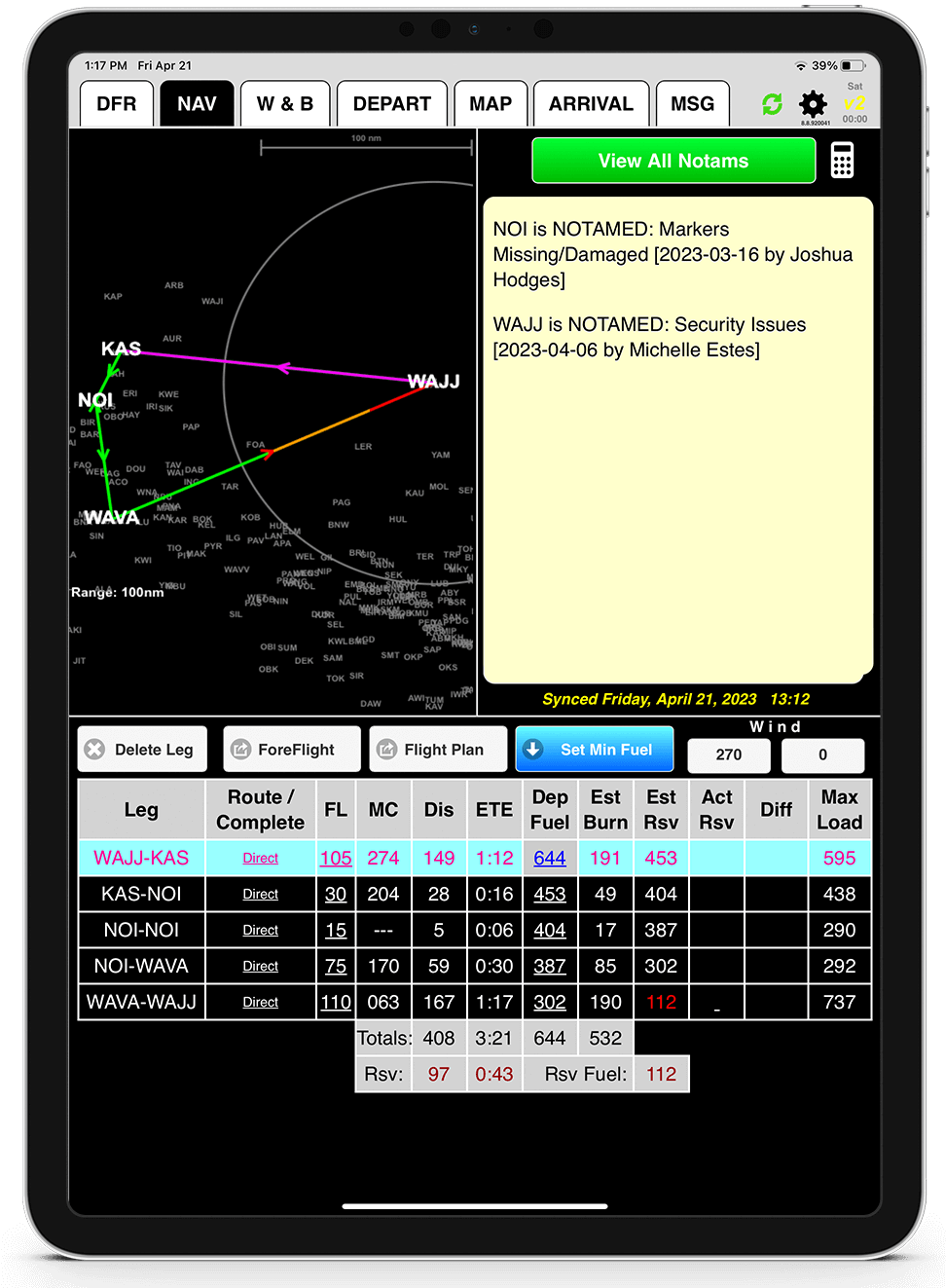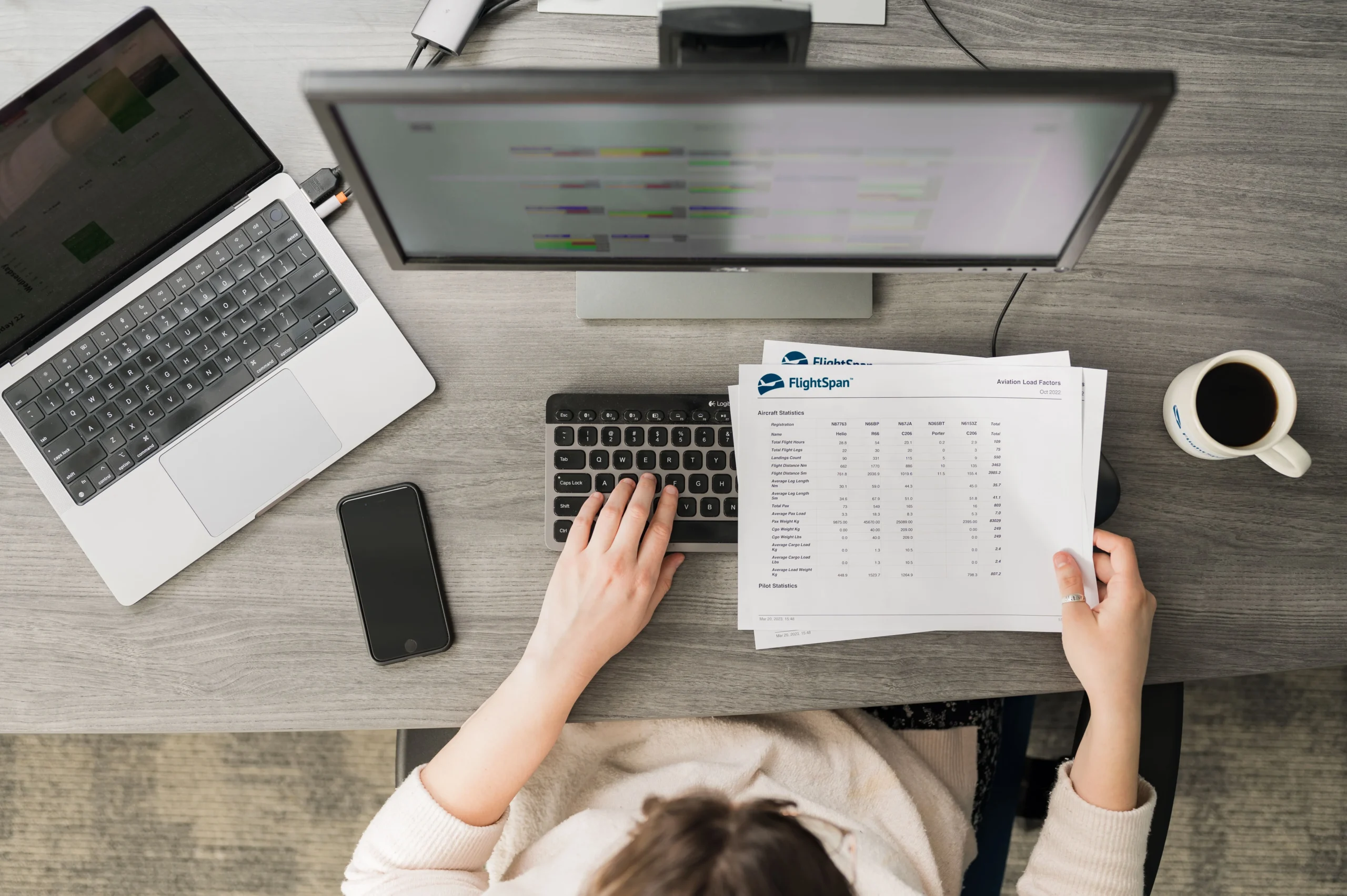 Streamline Ground Operations
FlightSpan's role-based access makes it the ideal tool for large or small ground operations teams. A flight request portal allows customers to submit flight requests, view flight calendar, and receive automatized notifications. Flight coordinators can link loads and payment records to scheduled flights or hold them for future flights. When planning flight schedules, factors such as crew and aircraft availability, route efficiency, fuel requirements, and runway and aircraft load limits are taken into account. Data from completed flights provides tracking aircraft usage, operations costs, and operational efficiency. FlightSpan also provides robust customer billing capability that integrates with your ERP system.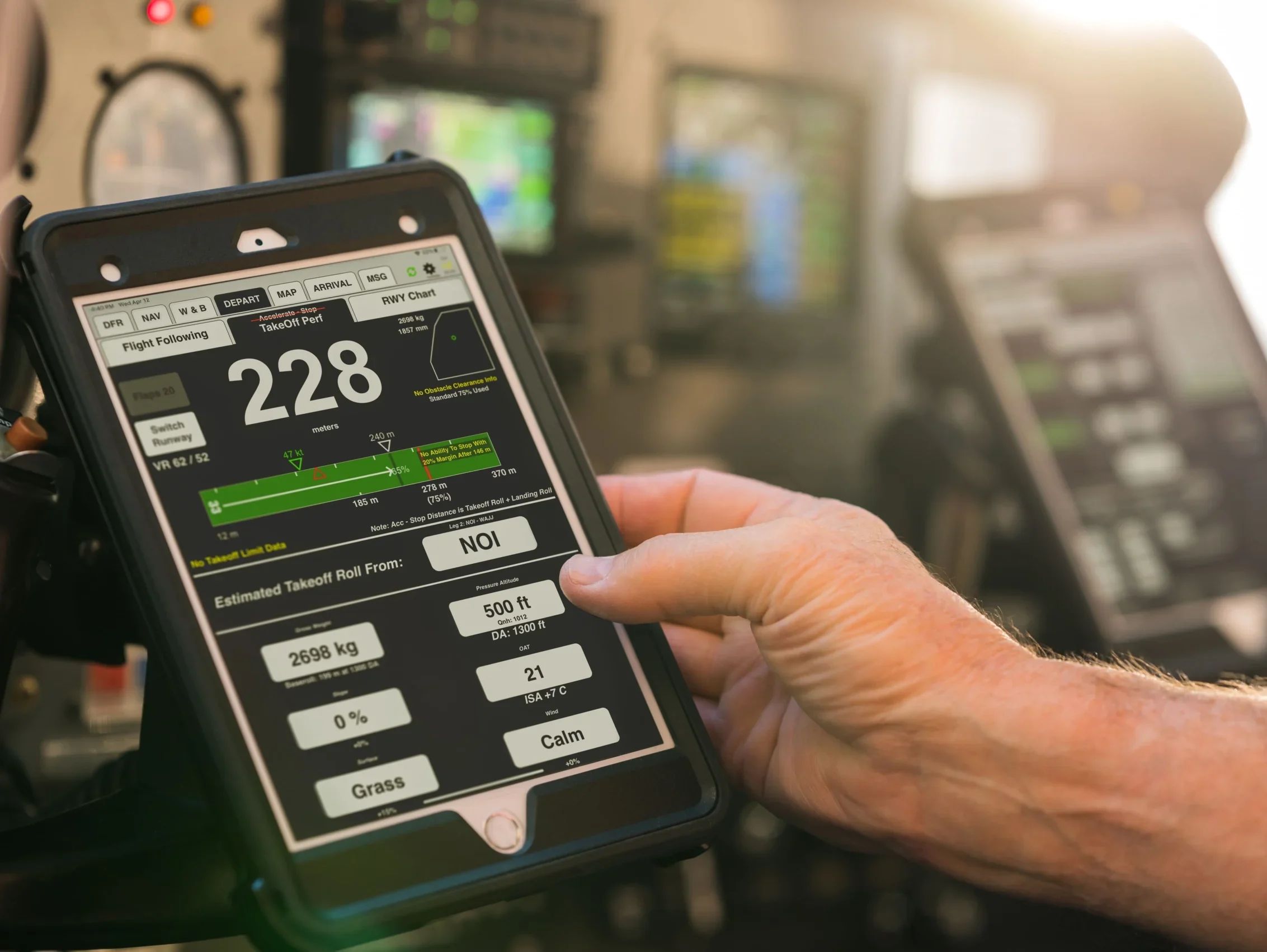 An EFB Designed For Remote Aviation
Remote aviators often fly to runways and landing zones that are not part of commercially available aviation datasets. These locations have unique operational requirements, and takeoff and landing restrictions. Keeping runway and landing zone data, and waypoint information organized with current, accurate information is challenging. FlightSpan centralizes this information in a single app and provides updates to the EFB portion when connected to the internet giving pilots confidence in their data. FlightSpan is a complete EFB for remote aviators.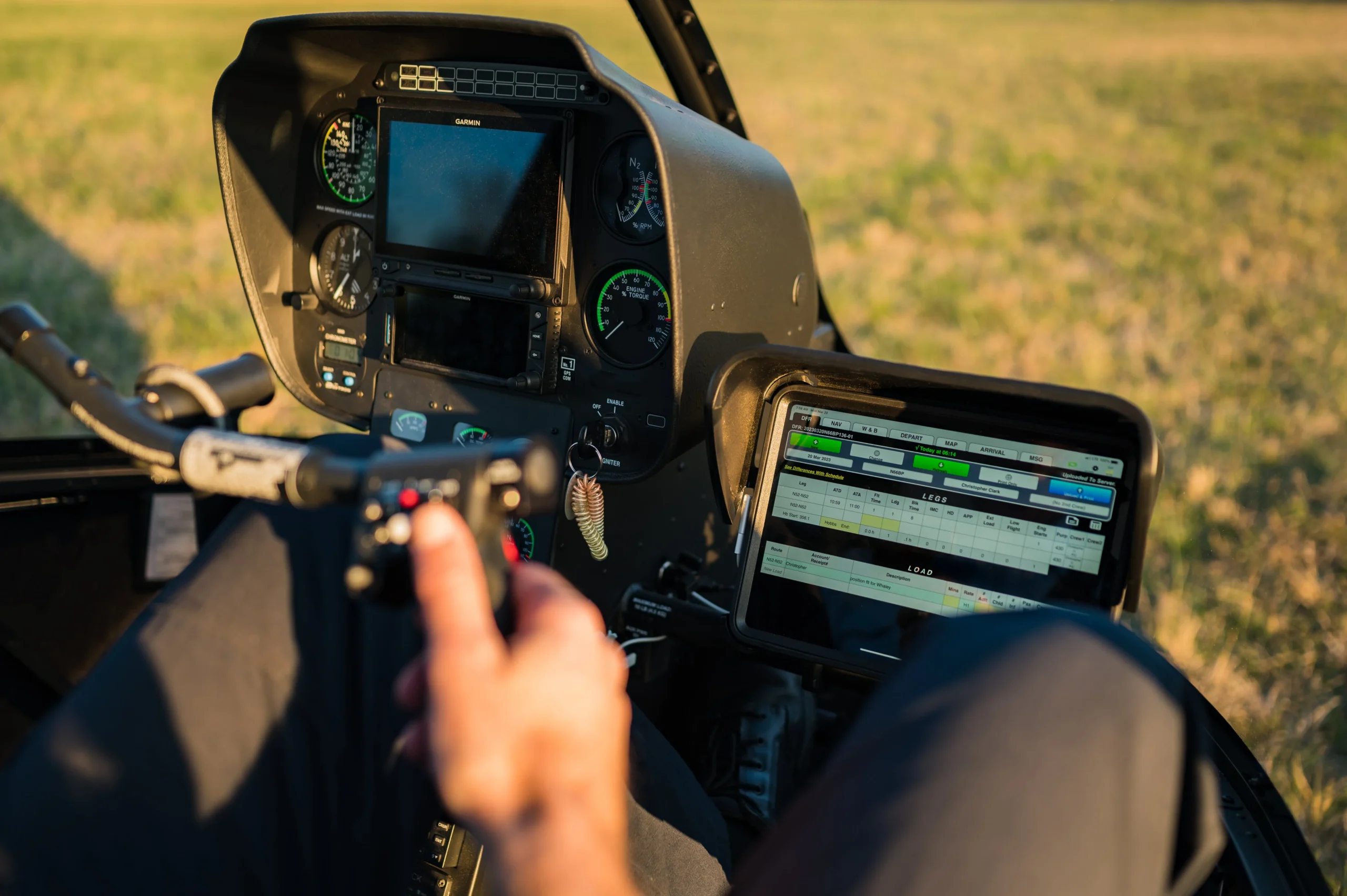 An End-to-End Paperless Solution
Paper-based flight planning and recording takes time and is error prone. FlightSpan syncs with the cloud, providing timely flight data to operations staff without the hassles and errors found with manual data entry.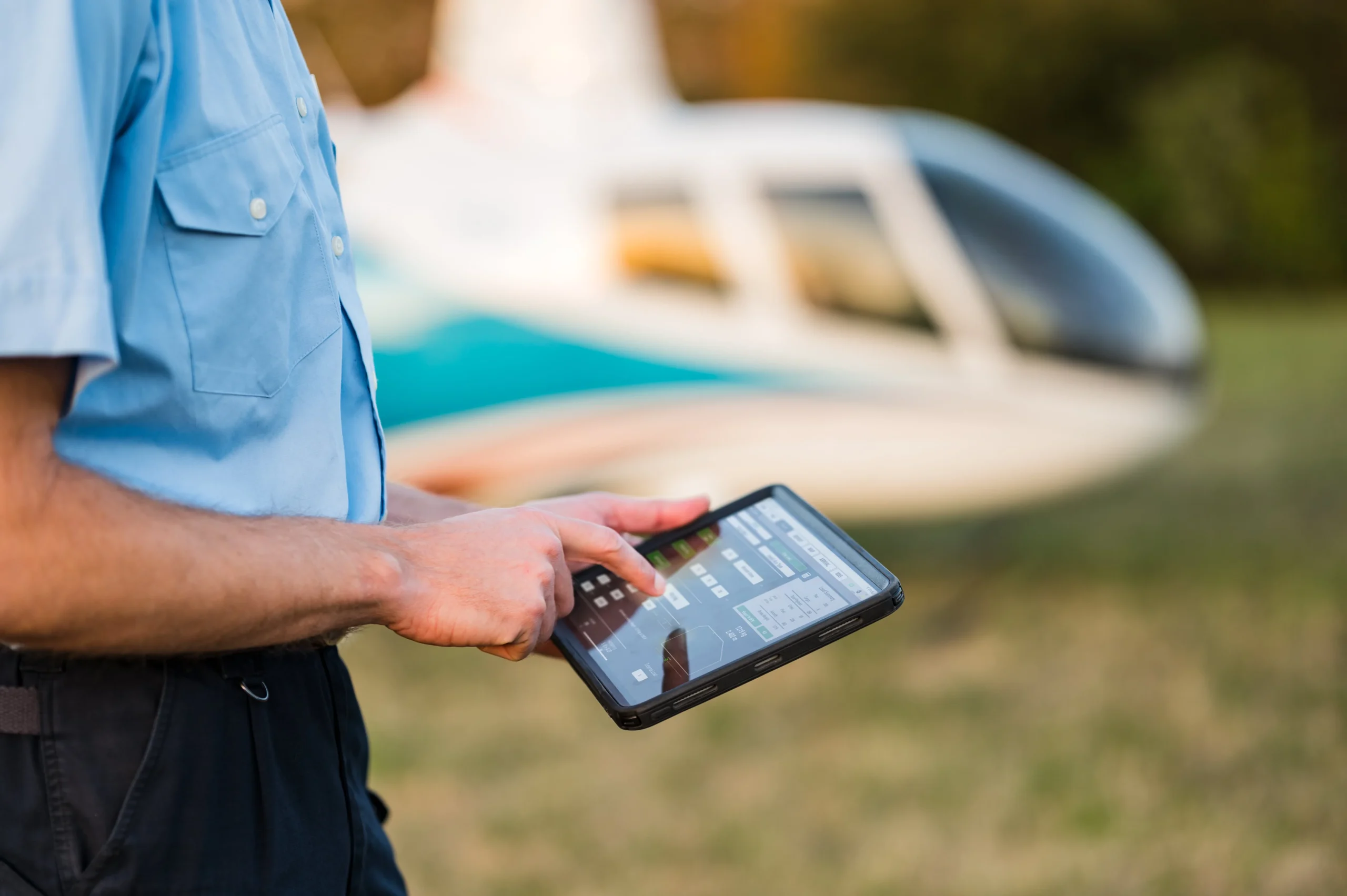 Fixed Or Rotary Wing
Whether your fleet is fixed wing, rotor wing, or a mix of both, FlightSpan seamlessly handles both categories of aircraft, automatically switching between feature sets based on which aircraft is being used.
For rotor wing aircraft, some of the unique features FlightSpan offers are excellent landing zone charts, an innovative and easy-to-use HIGE / HOGE performance calculator, the ability to create and document new landing zone waypoints in the field and a weight and balance program flexible enough to handle both internal and external loads.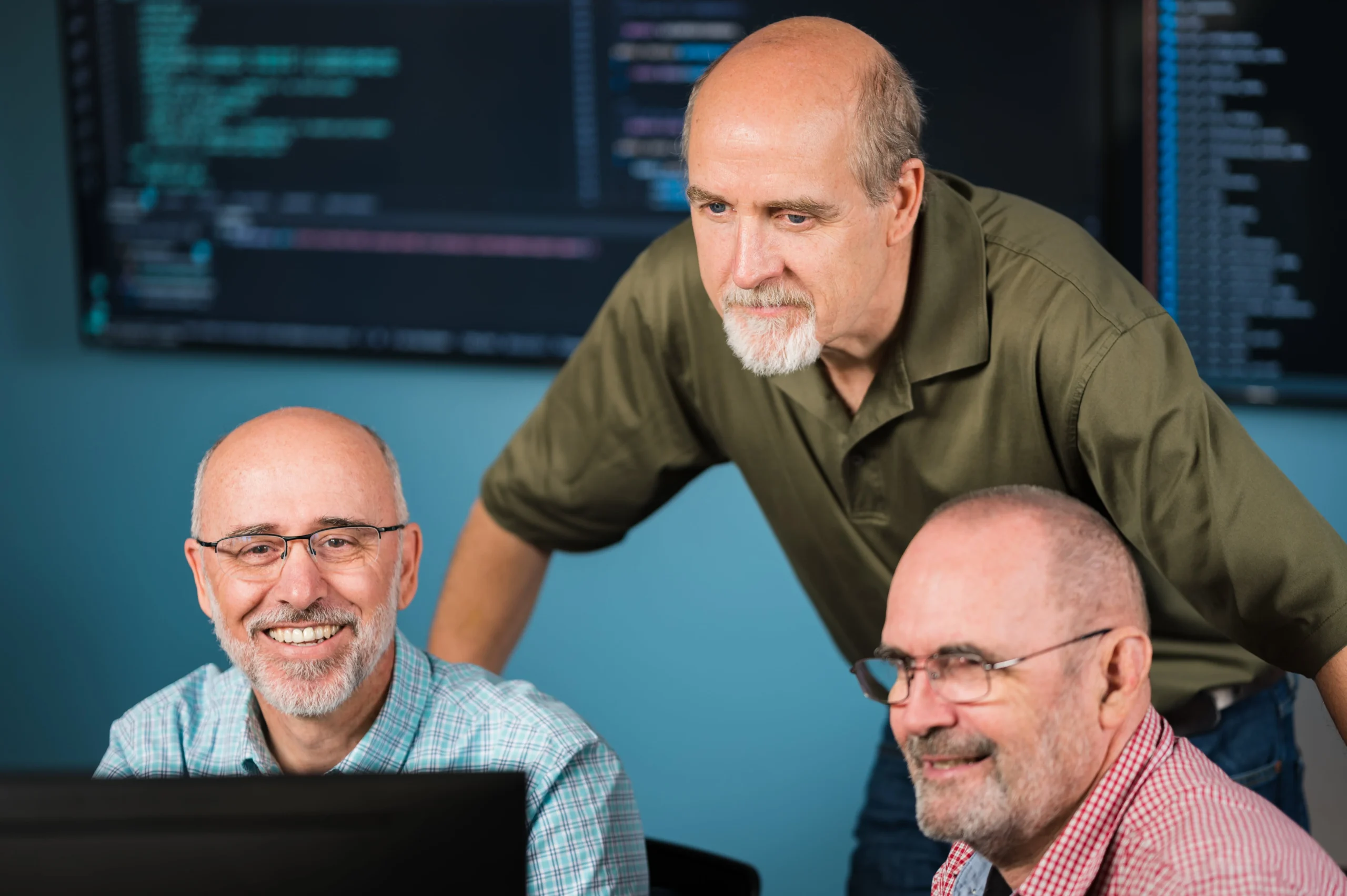 Get Great Support From People Experienced In Mission Flight Operations
As pilots with years of experience flying in remote locations, we know well the challenges you face. FlightSpan was created to be a comprehensive answer to multiple in-house, one-off solutions that are error prone and difficult to sustain. Our experienced team is developing new, innovative features that originate with our customers.
I'm loving the app, especially how it minimizes how much time I have to do paperwork in the cockpit as the engine is running and rotors spinning. Having everything done in two taps is beautiful!  The fuel burn numbers have been really accurate as have been the ETAs.  Good on you guys!
Helicopter Chief Pilot
Papua New Guinea
…thanks to you and the team for the incredible work! It's changing our lives and work over here in PNG!
Pilot/ EFB Coordinator
Papua New Guinea
Thanks so much for all of your work on FlightSpan. The other pilots here are very excited to use Version 8.4. One pilot was just telling me AGAIN last week how much easier FlightSpan is making it to plan complex flights to several airstrips all with different takeoff and landing penalties. So thanks again!
EFB Coordinator
Papua New Guinea
Thanks again for all of the work you've put into this. Everyone is really enjoying the app. I just had a pilot telling me again today how much easier it has made our jobs with planning loads, etc.
Again, really appreciate all that you guys do to make this work. I showed [pilot/manager with another org] FlightSpan last week and he was drooling seeing all the features packed in one program that he has to run 4 or 5 separate programs for.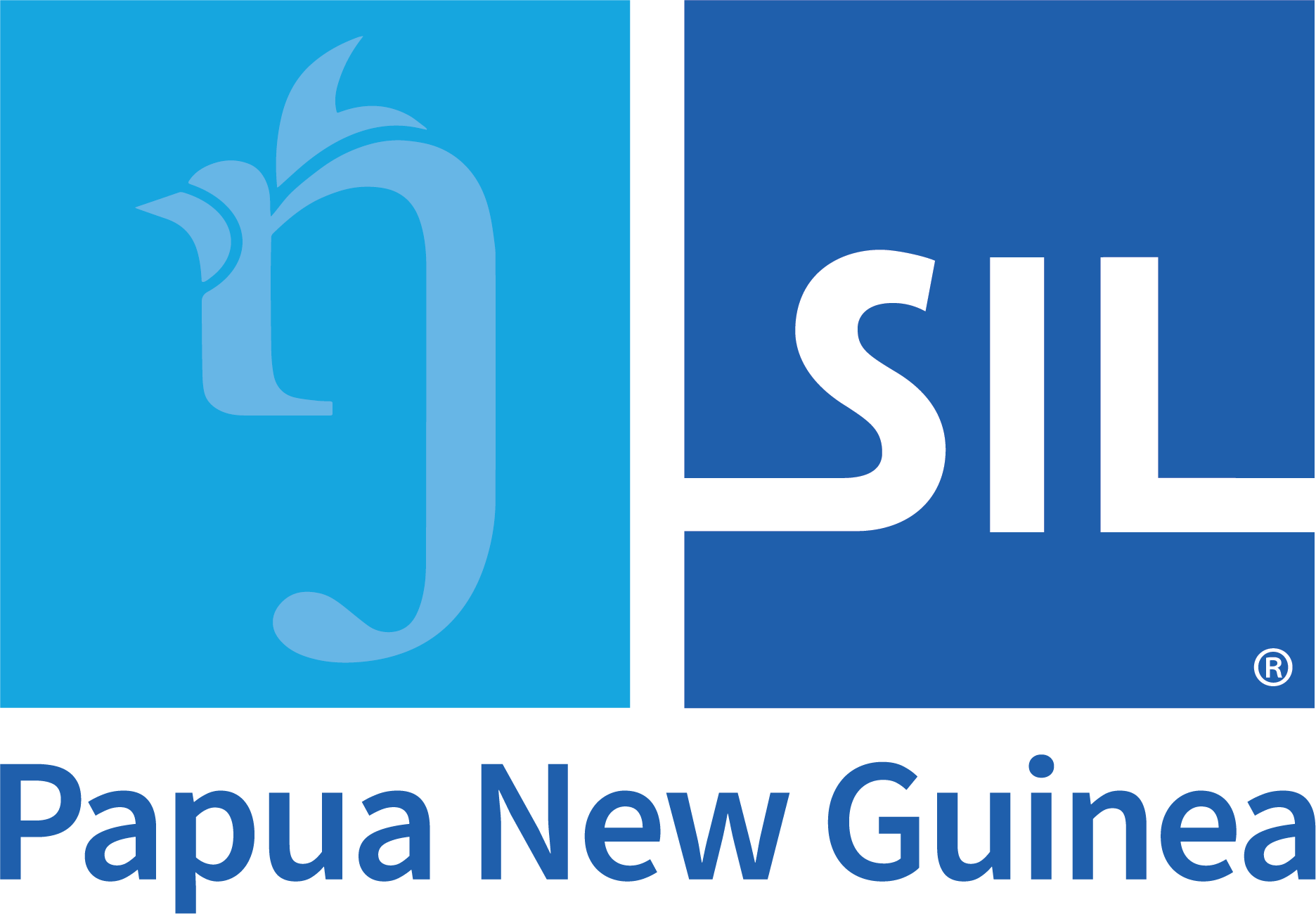 Frequently Asked Questions
Does FlightSpan support both fixed wing aircraft and rotor wing aircraft?
Yes. FlightSpan currently supports 10 fixed wing aircraft types and 2 rotor wing aircraft types—and we'll add any aircraft types our subscribers operate that aren't currently in our list.
Is FlightSpan available in languages other than English?
The FlightSpan Ops user interface is available in English and Indonesian. Other languages will be considered upon request. FlightSpan EFB is available in English.
Does FlightSpan support multiple currencies?
Yes. FlightSpan has full multi-currency support.
Can FlightSpan be used without a v2 Track tracking device?
Yes, though not recommended. Without v2 Track integration, some important functionality like integrated flight following, robust takeoff and landing time tracking and two way communications are not available.
Does FlightSpan track flight crew flight and duty times?
Yes. FlightSpan captures flight crew flight and duty times and provides crews and their supervisors the ability to monitor flight and duty time totals against established limits. Flight coordinators are provided with graphically displayed data to assist them in load balancing flight crews when creating schedules as well as assisting them in preventing flight and duty time exceedances.
Does FlightSpan have a logbook function?
Yes! Flight information uploaded from the EFB automatically updates the pilot's logbook, which can be exported in multiple formats.
Contact FlightSpan
Have Questions?
Want A Demo?